Become a member
The American Marketing Association is one of the largest professional service associations in the world, with over 30,000 members who work, teach and study in the field.
Becoming a member can move your career forward by connecting you with marketing knowledge, high-quality training, the latest tools and tactics, exposure to leading-edge thinking and unparalleled peer networking.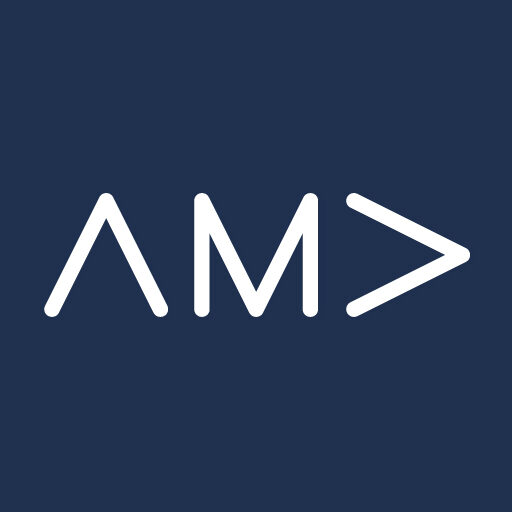 PROFESSIONAL OR ACADEMIC MEMBERSHIP
Membership in a local chapter or academic special interest group
Marketing News Magazine and Journals access
$149 billed annually
UNDERGRAD STUDENT MEMBERSHIP
Membership in AMA Collegiate Chapter at your university
Access to collegiate events and competitions
$29 billed annually
GROUP MEMBERSHIP
Multiple memberships managed by a single payer
Multi-purchase student membership available
$119 billed annually
Volunteer Your Time
Volunteering with the AMA is one of the best ways to meet your fellow marketers, expand your skills and develop your craft. Whether you have one hour per week or five hours this year, there are volunteer opportunities to meet your desired level of involvement and expertise.
Except for Board of Director positions, you do not need to be an AMA member to volunteer with AMA Michiana (although it is certainly encouraged).
Benefits of volunteering include:
Great resume builder
Gain leadership experience
Network with board members
Build your network in the local marketing community
Opportunities to engage more closely with monthly speakers
Opportunity to showcase skills and gain freelance clients
Attend luncheons at the volunteer rate
A start on the AMA Leadership Track
Significant discounts to numerous national AMA events
Board Opportunities 
Candidates for the Board should have at least three months of experience volunteering with the chapter as either an officer, committee chair or committee member. The AMA Michiana Board consists of multiple positions including:
President
President-Elect
Immediate Past President
Vice Presidents (Programming, Communications, Membership, Sponsorships, etc.)
Assistant Vice Presidents (same categories)
In general, volunteers will be considered for committee membership positions, and candidates with prior Board experience will be considered for officer level positions.
Interested candidates for service on the Board must be members of the AMA and the Michiana Chapter in good standing, have sound marketing experience, and a willingness to commit 2-5 hours a week to leading the chapter.
AMA Michiana Leadership Track
Are you an aspiring or experienced leader looking to sharpen your skills in a low-pressure environment? Then the AMA Michiana Leadership Track may be just the opportunity you're looking for!
The Leadership Track is as follows: Volunteer > Director > Associate Vice President > Vice President > President-Elect > President > Immediate Past President
The Leadership Track can help you practice your leadership skills in a progressive and flexible environment. It's a great way to challenge yourself, help mold the future of the Michiana chapter, and give back to the community. The time commitment varies from 1-5 hours per week, and we have a wide range of opportunities available. No matter your skill set, there's a good chance we can find an opportunity for you. Contact us today!