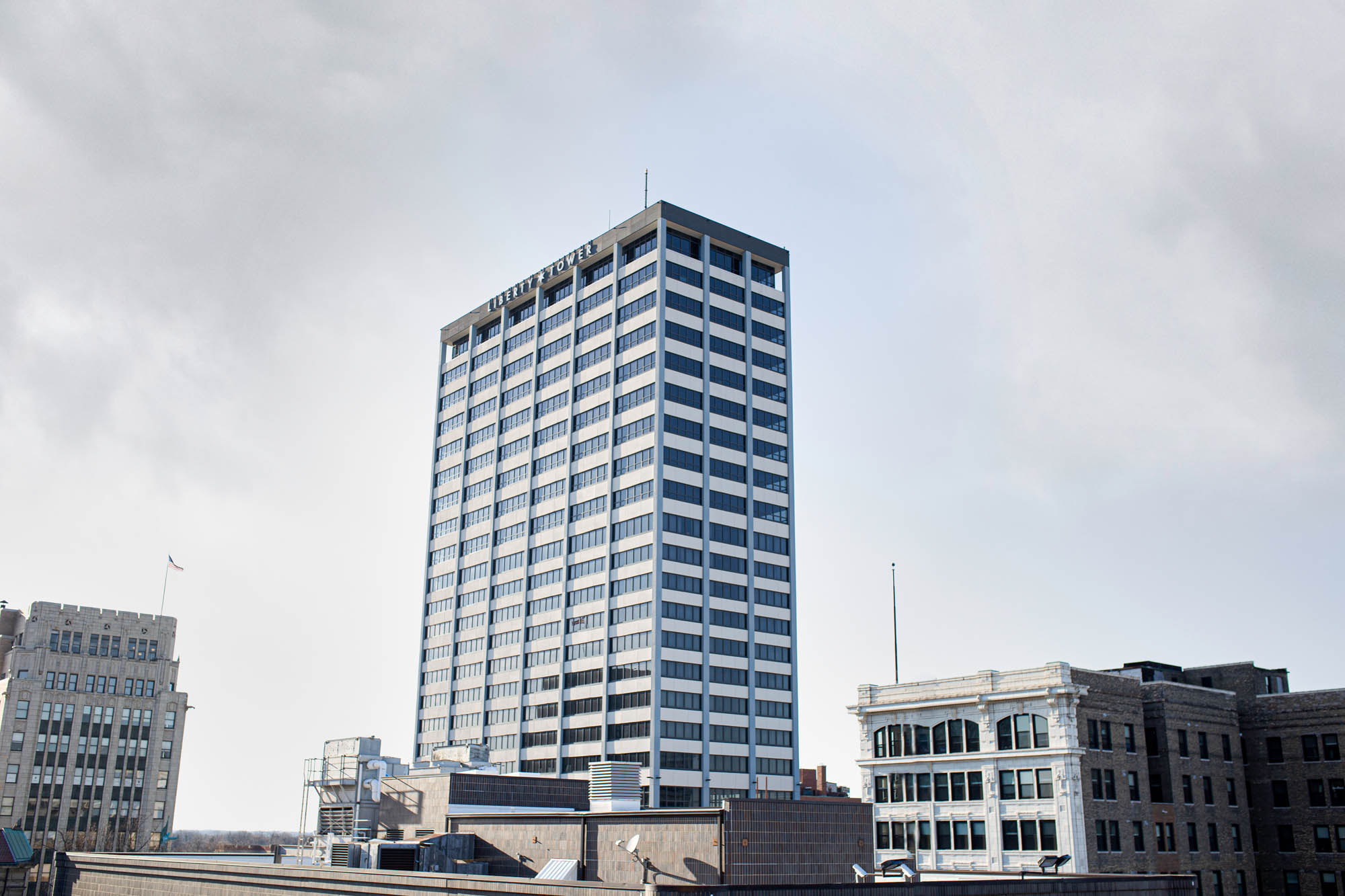 In the belief that marketing knowledge is most beneficial when it is cultivated and shared, the American Marketing Association (AMA) is the essential community for marketers, business executives – and entrepreneurs. The AMA offers a vast array of valuable and differentiated content that focuses on the tension between Best Versus Next Practices™ and how members of the marketing and business communities can benefit.
Michiana is the community we call home, and we take pride in the fact that some of the most creative and innovative marketing professionals in the nation reside here. These individuals and businesses include technology and manufacturing start-ups, globally recognized brands, educational institutions and organizations, and everything in between.
AMA Michiana brings together these professionals from across the region including South Bend, Mishawaka, Elkhart, Goshen, Warsaw, Saint Joseph – Benton Harbor and their surrounding communities. We host a full spectrum of valuable professional development events, networking opportunities, and monthly luncheons and more.
Board of Directors
2022-2023
President:
EDUARDO ALVAREZ – Customer Service Manager – LEER Group
President-Elect:
AMY SLAV – Marketing Manager – Wag'n Tails Mobile Conversions
Treasurer:
RYAN RICHTER, CPA – Tax Manager – Crowe
Secretary:
AMANDA WATSON – Marketing Manager – Larson-Danielson Construction Co., Inc.
Membership Chair:
PAULA SOURS – Owner – Visions GPS Branding
Comms Chair:
Programming Chair:
SHANE FROST – Principal – Momentum Marketing Consultants
At Large:
RANDY BEACHY – Marketing Manager – Everence Financial and Praxis Mutual Funds
At Large:
BRIAN CONNELLY – Director of Marketing & Graduate Admissions Operations – University of Notre Dame – Mendoza College of Business
At Large:
THOM VILLING – Retired Founder – Villing & Company